Ireland Travel Tips: What to Know Before You Go

Although we're a tiny nation, Ireland has had an enormous cultural impact on the world. It's also on most people's travel bucket list for good reason – the wild, emerald green landscape leaves many travellers longing to jump on the next flight to explore Ireland. 
However, planning a trip here takes a little more prepwork than simply booking a flight and packing a bag. While Ireland as a whole is incredibly tourist-friendly, there are a number of things you need to be aware of when visiting for the first time. 
Below, we've compiled a handy list of helpful tips to make planning a trip to Ireland as smooth an experience as possible...
 
1. Pack smart

If you're coming from the UK or other parts of mainland Europe, there are low-cost airlines you can snag a cheap seat with. These do come with one major drawback, though, and that's the baggage restrictions. So don't get caught out – be sure to check the baggage allowances before you fly. 
And no matter what you're planning on doing when you arrive, the golden rule is to pack layers. Weather in Ireland is highly changeable – the sun could be beaming down one moment and it could be cloudy and grey the next. With some dramatic exceptions (we recommend googling The Beast from the East), you can expect moderate temperatures and a bit of light just about anytime, anywhere in Ireland. 
This way, you'll be able to strip down or add layers as the weather changes throughout the day. Check the 10-day weather forecast and pack accordingly. But remember, regardless of what the forecast says, a waterproof jacket and boots are a must (we're not joking when we say you could experience all four seasons in one day here!) 
Bonus tip: Double check your passport expiration date before travelling and make sure you have enough time to renew it, if needed. 
 
2. Travel out of season if you want fewer crowds or are on a budget


Ireland's peak season is the summer months, from about the middle of June through mid-September. For much of this period, Ireland – particularly the coast – can be bathed in sun, worth considering when deciding the best time to visit. If you're planning to lie on a beach or surf, you'll want to go in summer. For outdoor pursuits you'll also find June to September the warmest and driest for walking and climbing.
The downside is you can be jostling with literally thousands of people at some of the bigger attractions. You'll also want to book your accommodation as far in advance as possible (and remember that peak season = peak prices).
One of the biggest benefits to travelling to Ireland in the off-peak season means you have more time and more space to comfortably explore. For reasonably good weather with less dense crowds go in April, May or October. It's also a good bit cheaper to visit in the off season – as the crowds thin out, the hospitality industry starts vying for the remaining travellers' attention, which means better rates and deals across the board.
Since the days are shorter in the winter you must also consider that when planning when to visit Ireland. Our Irish road trip itineraries, for example, are made with long summer days in mind, so if you follow one of these during the winter, you might have to leave out some stops along the way or do some of the driving in the dark.
3. Choose your transport carefully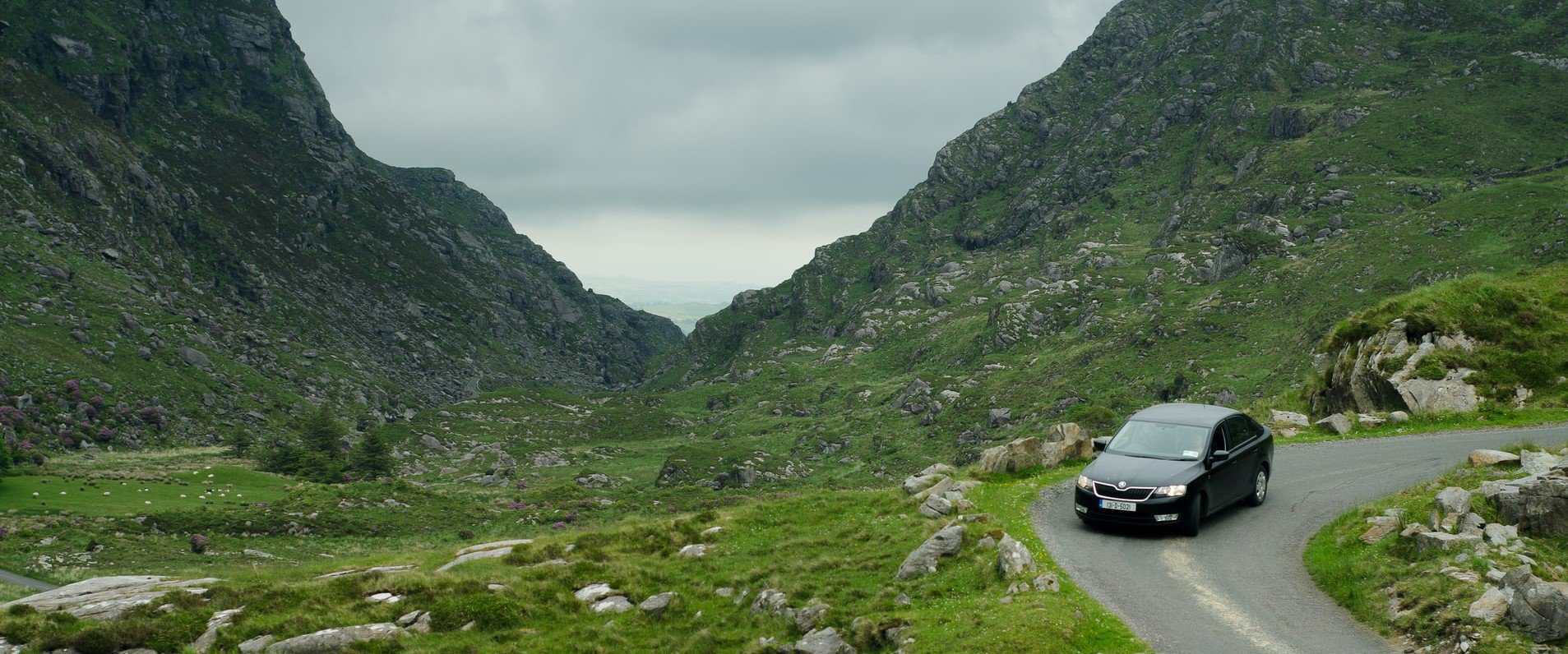 If you're planning a city break in Dublin, chances are there really isn't a need to rent a car unless you plan to leave to go to the more rural parts of the island. Most trips to Ireland will start and end at Dublin Airport, and you can easily pick up your car rental at one of NewWay's desks in Terminals 1 and 2.
While you can get around a good chunk of the country using public transport, a car allows you to squeeze into the little country roads and explore some seriously hidden gems off the beaten track. Also, there are some parts that a large bus cannot get to, so having your own rental car is going to give you access to absolutely everything.
4. Don't try to cram too much in
Ireland may look like a small country on the map, but the sheer variety of things to see and do in the country is vast. While you won't need to cover great distances between sights, it's still worth giving yourself plenty of time for each destination or attraction. 
Make sure you plan out your itinerary in advance, which will largely depend on how much time you've got, as well as what you'd most like to see and do here. If you're planning a road trip, using Google Maps will give you an idea of distances and how much you can reasonably expect to drive on any single day.
5. Explore more than just the major cities and touristy spots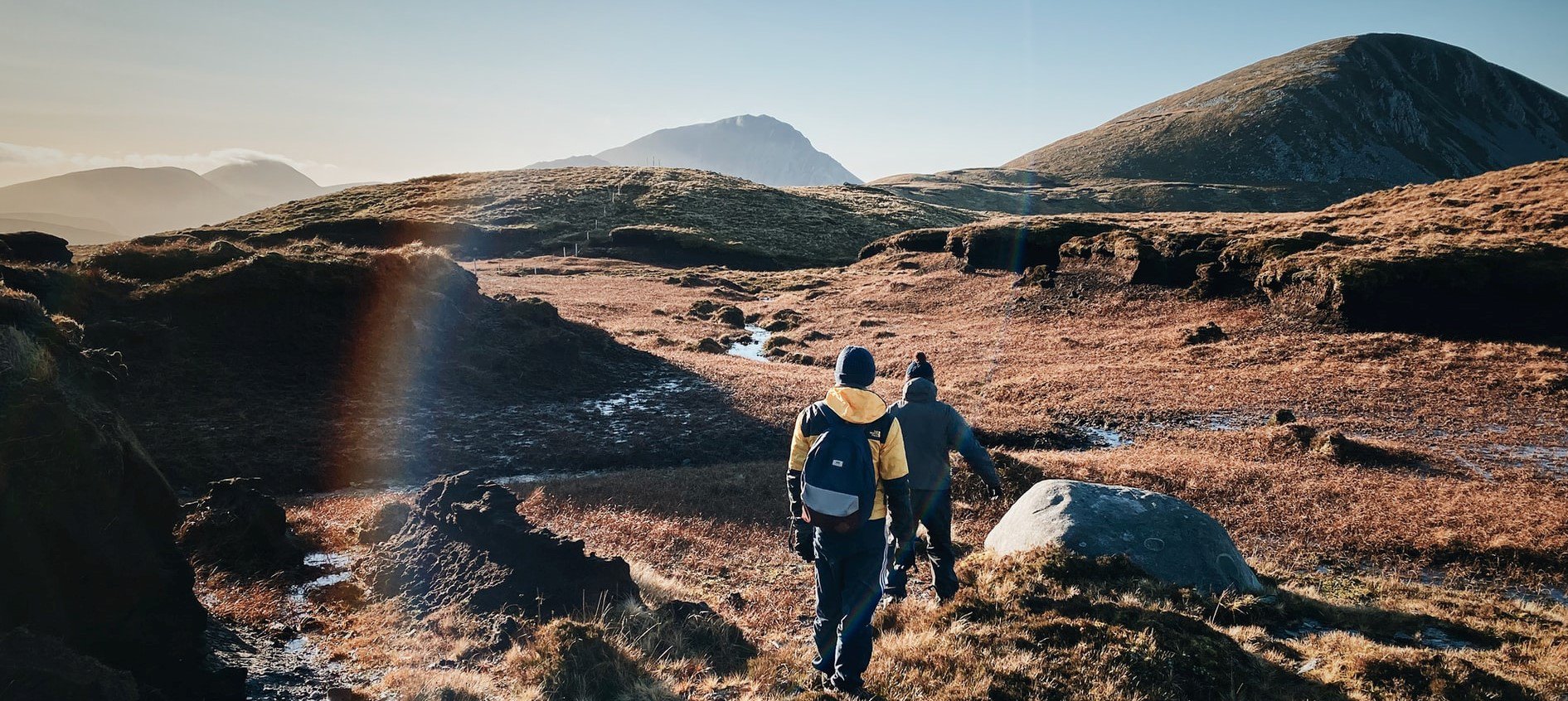 Ireland has several places that are world-renowned tourist destinations, such as Dublin city, the Giant's Causeway and the Ring of Kerry. However, many of your most memorable experiences will likely come from going to places where tourists don't generally venture.
So don't be afraid to be adventurous and explore parts of Ireland that you won't find in the top-10 list roundups online. 
 
6. Go with your own road trip over booking a guided tour
Many tours are expensive and don't give you the flexibility to choose when you arrive in certain places, which means that you're going to arrive in places at a similar time as all the other tour buses.
The best option if you want to explore the Wild Atlantic Way, Ireland's Ancient East, or anywhere else outside of the major cities in Ireland, renting a car and designing your own tour is going to be the best option.
7. Book as much as you can in advance online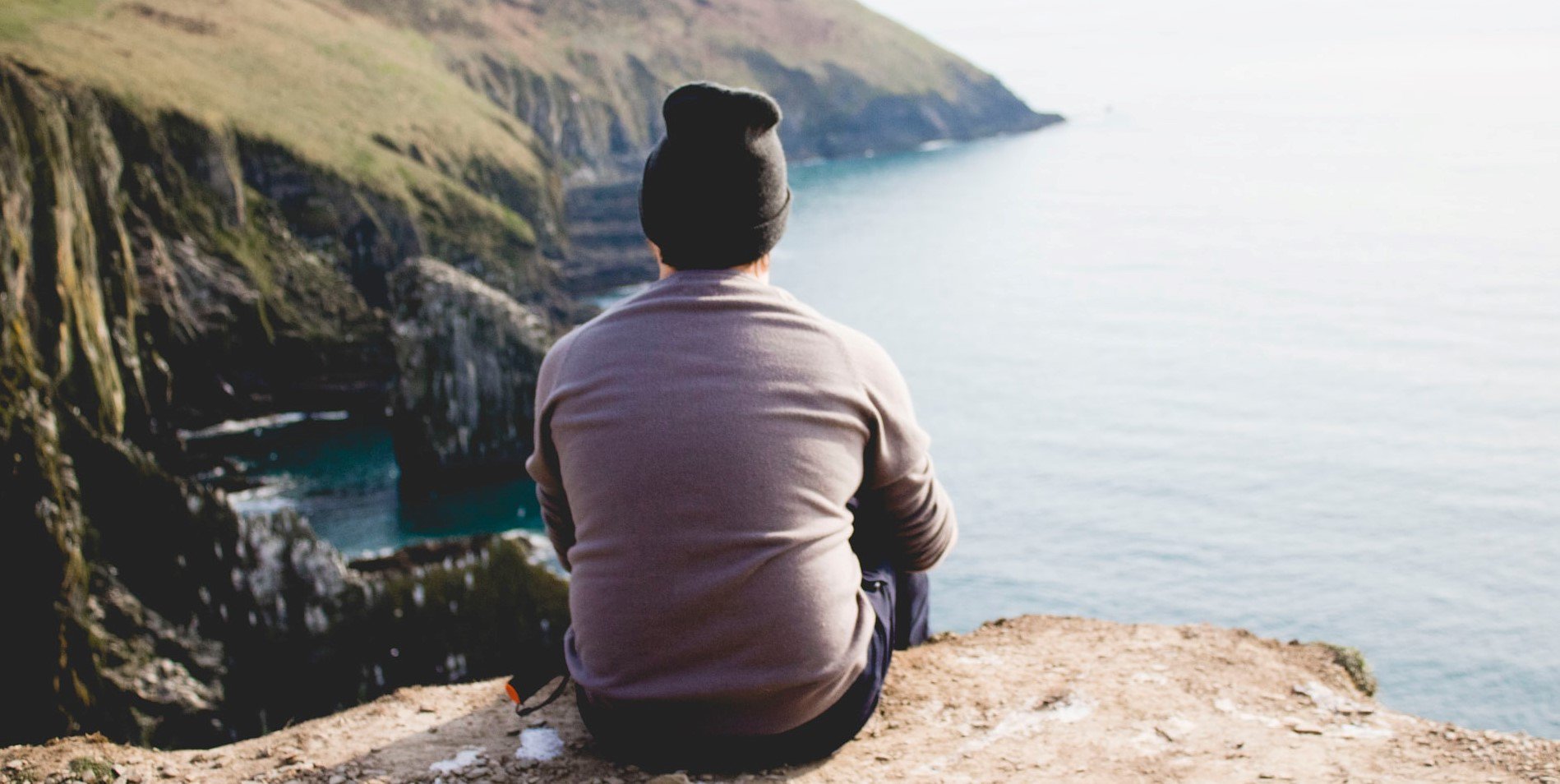 Want to keep your trip as affordable and stress-free as possible? From flights to rental cars and accommodation to tickets for popular attractions – make sure that you're booking these well upfront, especially if you're travelling in the summer high season. The longer you dawdle, the less options you'll have and the more you need to pay. 
8. There are no fixed rules around tipping in Ireland
Leaving a tip in Ireland is, as you might have heard, a whole different ball game than in North America.
At restaurants, double check the menu to see if service is included; if it isn't, a tip of 10% is appreciated. Irish restaurant workers are well paid, and tips are considered a small "bonus" –to reward great service or for simplicity in rounding the total bill to a convenient number. We also recommend leaving your tip in cash and handing it directly the person who served you, rather than leaving it on the table.
For taxis, we recommend keeping it simple and rounding up to the next euro on the fare (so on a €9 fare, give the driver €10). For longer trips, we recommend rounding up to the nearest 10 (for a €66 fare, give €70).
Tipping isn't customary in pubs, although you can always acknowledge stellar service by offering to pay for a drink for the staff member to enjoy at a quiet moment or at the end of their shift.
9. Finding free WiFi is a breeze

EU roaming charges were scrapped a few years back, meaning any EU visitors to Ireland can now "roam like at home". 
For the rest of you, there's no need to fret about racking up a sky-high phone bill – Ireland is chock full of places offering free WiFi hotspots. Cafes, shopping centres and pubs in particular like to provide free WiFi so they can increase their business by attracting more customers. You'll also find free WiFi hotspots in train and bus stations, on public transport, in museums, restaurants, airports and all kinds of tourist hotspots throughout the country. 
If you're planning on visiting more remote parts of the island and you have an unlocked phone, you can also pick up a SIM card relatively cheaply at the SPAR at Dublin Airport. 
10. Non-EU travellers can shop in Ireland tax-free
Most goods in Ireland carry a 23% Value-Added Tax (VAT) surcharge. While this seems fairly steep, the upside for any non-EU residents is that they can avail of a refund for the VAT paid on any purchases made on their trip.
Be sure to collect a detailed receipt from the retailer showing your name, address and the VAT paid on the item. Then, when you're departing the country, all you need to do is take the receipts to the Customs office at the airport to have them stamped. These checked receipts can then be sent to the store for a refund.
11. Northern Ireland uses a different currency
As it's a part of the United Kingdom, Northern Ireland's currency is the British Pound Sterling (£), while in the Republic of Ireland, the official currency is the Euro (€). 
If you're planning on travelling to both parts of the island, you'll need both currencies on hand, although places near the border tend to be fairly flexible when it comes to the currency they'll accept. 
12. Read up on the rules of the road before you land
One of the biggest learning curves for many visitors from North America and continental Europe is the fact that the Irish drive on the left-hand side of the road, with the steering wheel on the right. Don't worry, though, it's pretty easy to adapt to this change – just be especially mindful of staying on the left on quiet roads or while approaching any roundabouts or junctions (old habits die hard, after all). 
Be aware that in general, roads tend to be a lot narrower than roads in the US, with some single-lane rural roads. There will generally be places to pull over, however, so you can allow vehicles coming in the opposite direction to pass.
A few other things to keep in mind when driving in Ireland for the first time: 
Distances and speeds are measured in kilometres per hour (km/h), not miles per hour.
All motorways have a maximum speed limit of 120 km/h.
Outside of built-up areas, the speed limit is generally 80 km/h.
You're legally required to wear a seat belt at all times, regardless of whether you're the driver or a passenger.
Cars in Ireland use either petrol or diesel. Your rental car should have a sticker beside the fuel tank cap as a reminder, but if it doesn't, be sure to double check.
Pro tip: UK, US, Canadian, Australian and EU citizens can drive in Ireland using their domestic license. 
Hopefully these tips for planning a trip to Ireland will help you have the best time possible once you get here. Soon you'll be experiencing incredible history and heritage, fantastic scenery and wonderful people that make this little country so special. And make sure to take time to get off of the beaten path and enjoy all of the things the country has to offer. We promise, you won't be disappointed!