The Best Time to Visit Ireland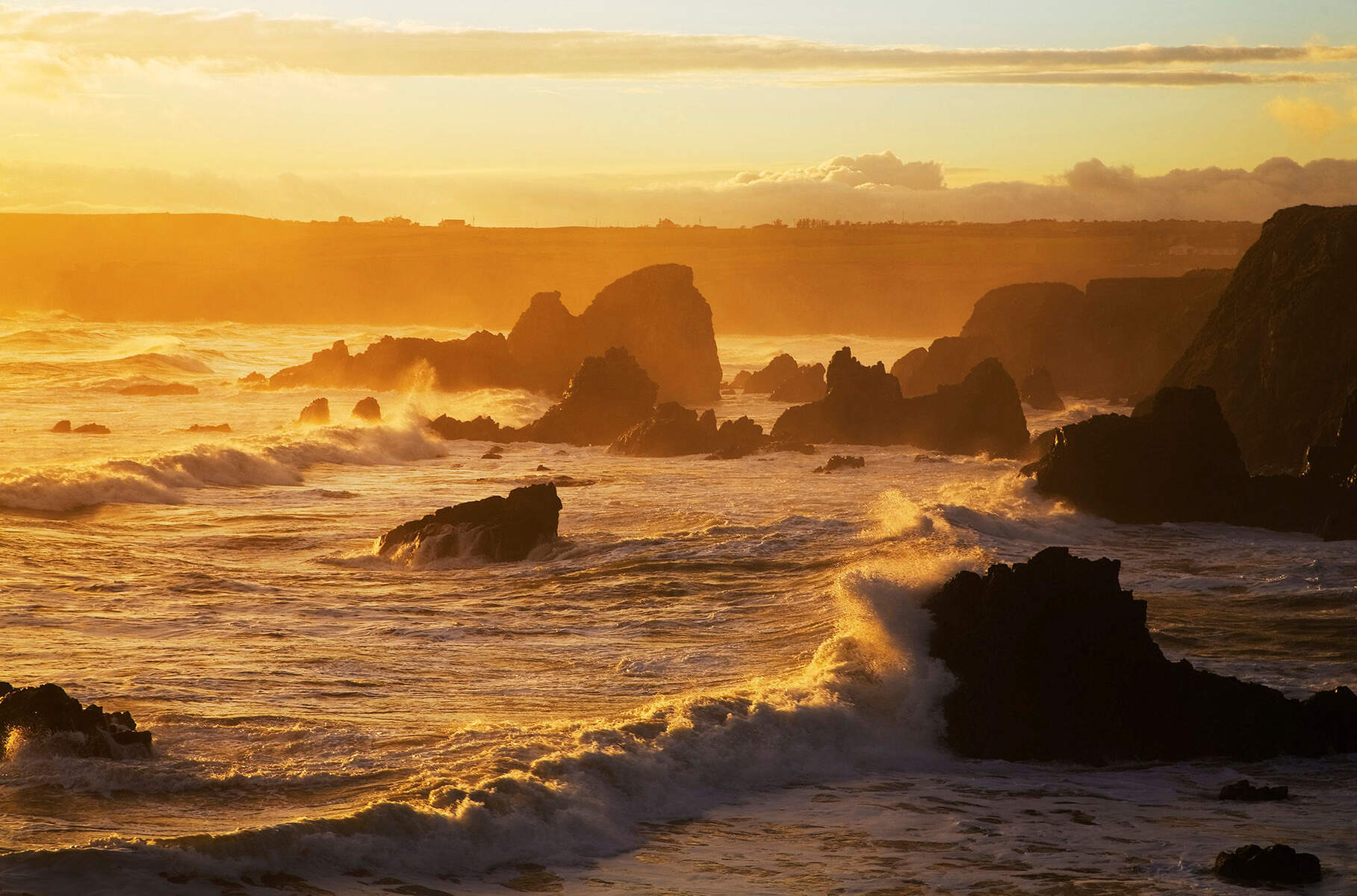 Planning a trip to Ireland? Ireland has many treasures crammed into one relatively small country – rugged landscapes, ancient historical sites, varied wildlife, hearty food and drink and hospitable people. 
There's just one question that crops up time and again, and that's: 
"When is the best time to visit Ireland?" 
Truthfully, as with all questions of this nature, there's no hard-and-fast answer. Each season has its own unique draws (and drawbacks, too). It really depends on what you want to see and do while you're here. 
If you're not sure where to start, we've put together a handy guide to help you decide when is the best time to visit Ireland, depending on your interests. But rest assured that whatever the weather, Ireland is teeming with scenic sights, colourful history, and culture-rich activities.
Tip: Once you've figured out the best time to visit Ireland, you'll want to check out our perfect Irish road trip itinerary to make sure you get the most out of your trip and see all the highlights of this incredible country!
When is peak season for visitors to Ireland?
June - August 
Ireland is a destination worth visiting all year long, but the summer months (June, July and August), tend to attract the most visitors from overseas, marking peak season for tourism. 
Accommodation can also be hard to come by with so many locals on holiday, so it's a good idea to book in advance if you plan to visit Ireland during this time of year.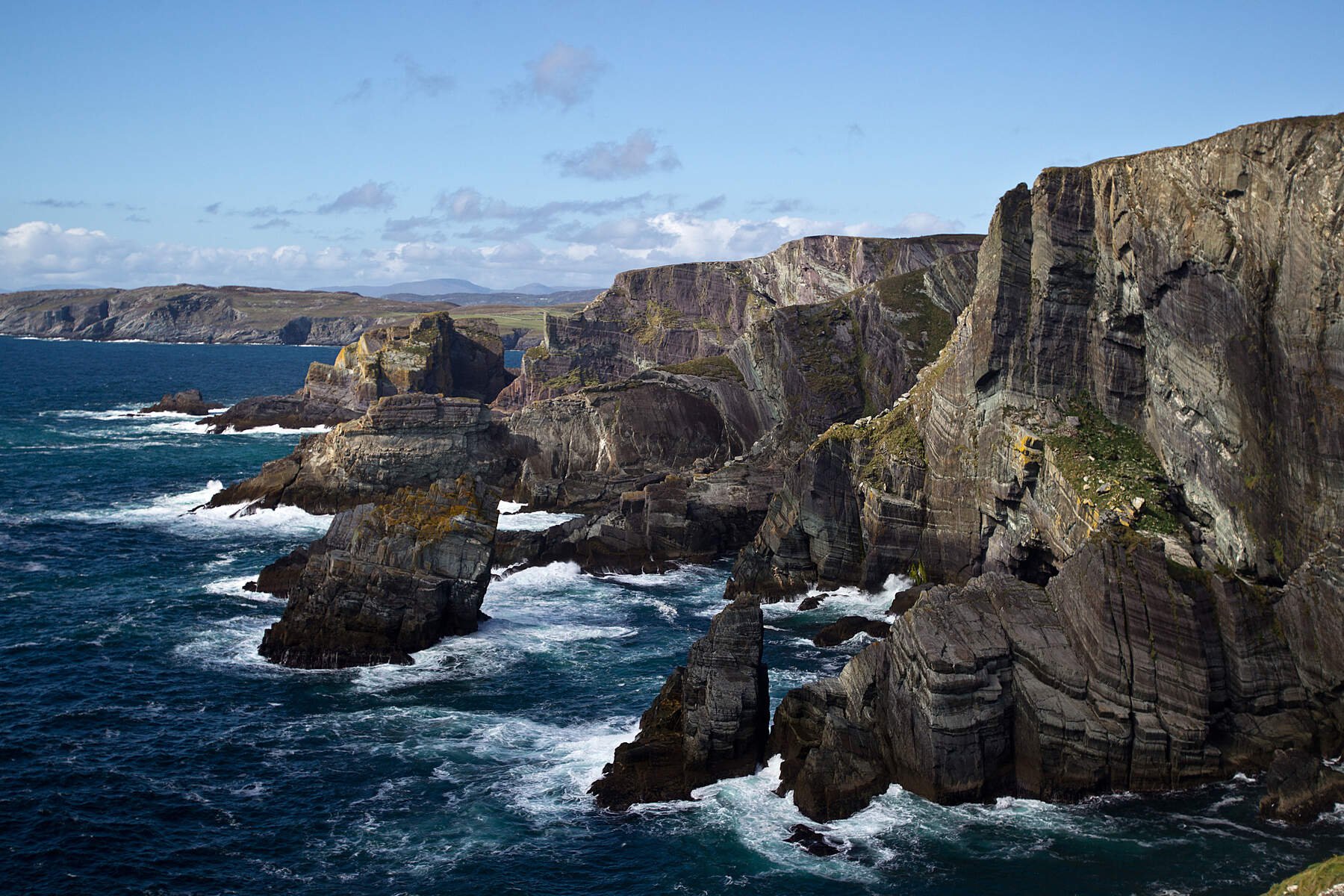 When is the warmest time of year in Ireland?
June - August 
June through to the end of August usually coincides with the warmest, driest weather here, with average temperatures running around 12 - 16°c. Although it's worth caveating that weather in Ireland is always (at best) unpredictable, the days are generally mild or warm and, most importantly, long, with daylight lingering until 10 pm or later. 
Tip: No matter the time of year in Ireland, in just one day, you can experience all four seasons, so come prepared with lots of layers!
What is the rainiest month in Ireland?
December - January
December and January tend to be the rainiest months in Ireland, with late spring and early summer the driest time. Again, even the driest period is bound to experience some level of rainfall, so pack rain gear no matter the month you plan on visiting.
Shoulder season in Ireland
May & September
If you have some flexibility then travelling during what is known as the shoulder season (May and September) is a great time to visit Ireland. 
Both May (average temperature 15°c) and September (13°c) often offer weather that's every bit as sunny as, if not more so, than the months of high season, so these are often regarded as the best times of year for sightseeing. 
The mild temperatures mean both months are usually decent prospects for outdoor activities, particularly hiking, island hopping, golfing, cycling, and road trips. Free from throngs of tourists, March and April also offer a wonderful opportunity to investigate cultural hotspots and historic attractions like the many museums of Dublin.
Other potential upsides to visiting in the shoulder season include less crowds and lower prices on accommodation.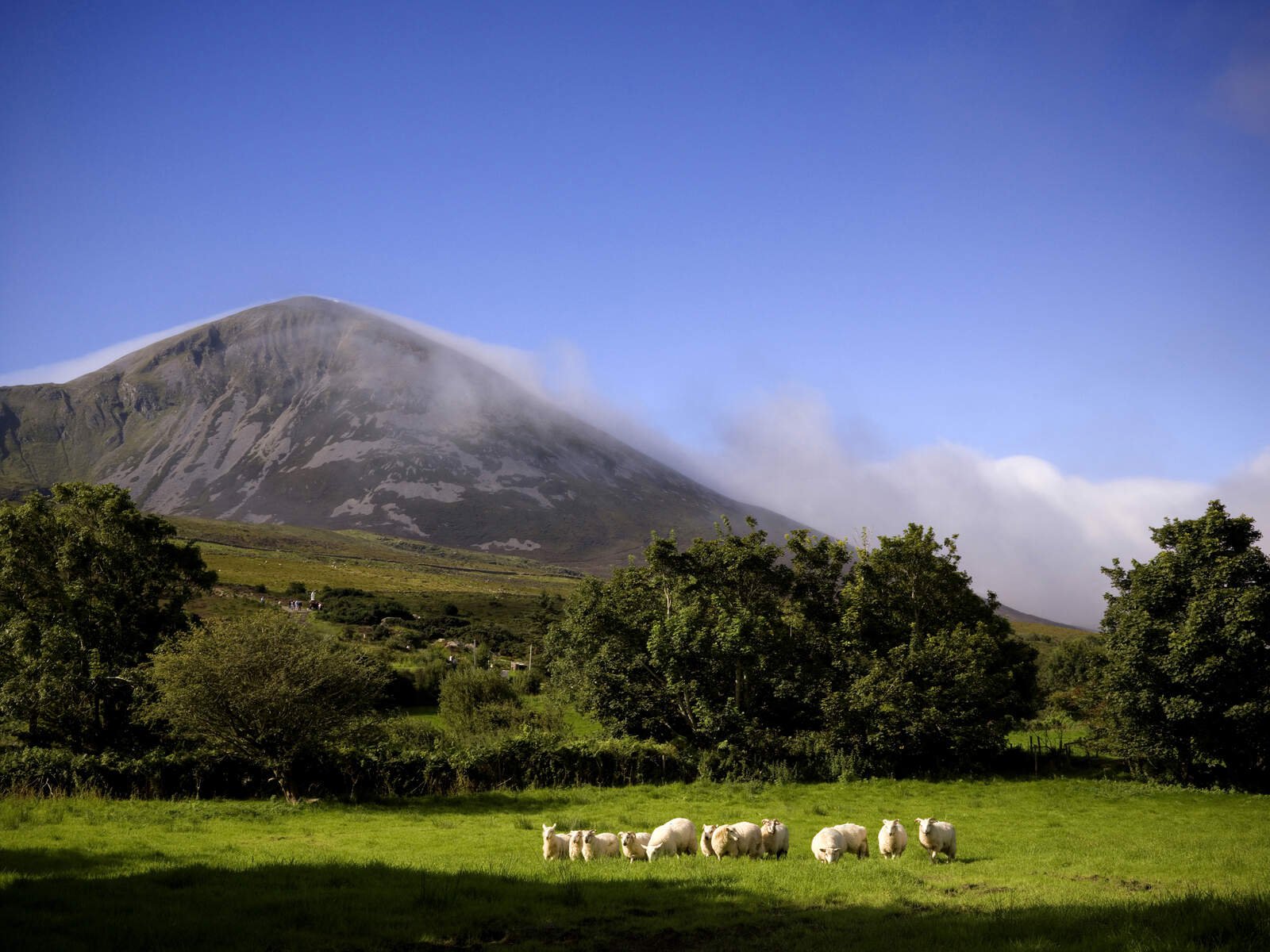 Low season in Ireland
November - March
The off season in Ireland usually refers to the period from November through March. During this time, it generally comes down to sheer luck as to what the weather brings. You can experience miserable weather with cold and rainy conditions (and occasionally icy roads) or it may be temperate and dry. 
If you're contemplating a city break, this is a great time to visit some of the more famous tourist attractions and museums in Dublin as the crowds have largely disappeared. This period also marks one of the cheapest times of year to fly to Ireland -- airlines will typically lower their fares during the winter months as an enticement to draw visitors in.
What is the best month to go to Ireland?
A walking or cycling holiday, a seaside getaway, or a city break – the best time to visit Ireland depends entirely on what you want to do when you arrive.
Best time to visit Ireland for outdoors lovers
June - August
The greatest variable with Ireland is always the weather. Whether dreary weather may put a dampener on your enjoyment of outdoor activities in Ireland is really down to you (and hey, an unexpected shower gives you an excuse to pop into the nearest cosy pub!) 
Some people are happy to hike, bike and island hop come rain, hail or shine, but if enjoying Ireland's outdoor activities is high on your list, and you know you won't enjoy them as much if you're too wet or too cold, then paying more to travel here during the summer peak season may be wiser. August is favoured by many looking for an Irish beach holiday because the sea is at its warmest. If you think about it, it makes sense – it's had the benefit of basking in the summer sunshine for a couple of months! This makes this time ideal for taking a dip, whether it be swimming, surfing or diving.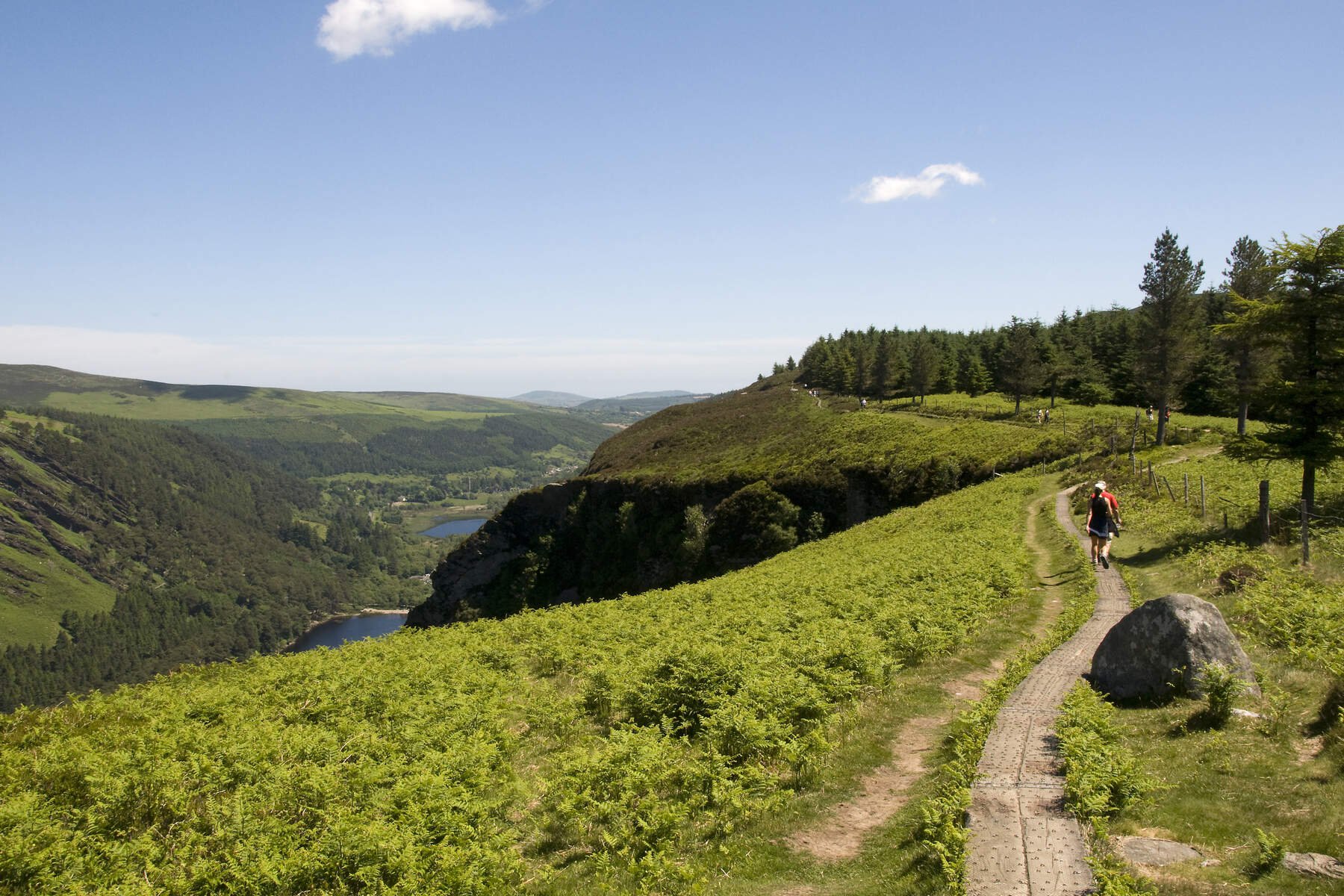 Best time to visit Ireland for families
April - September 
The best time to visit Ireland with the family is, again, typically in the summer when you'll have the most warm, sunny weather. But don't forget, summertime also brings more tourists and higher prices. Expect family-friendly attractions to be busiest when school's out – not only during summer, but around Easter as well. 
If budget or crowds are a concern, the next best time to visit would be just before and after the summer peak season – they may not be as reliable weather-wise as the summer, but they do offer a more affordable and quieter option for families visiting Ireland. 
Best time to visit Ireland for road trippers
Year round
For us, though, the best times to drive around Ireland is from late spring, through summer, into  early autumn. From June to August you have the best chance of summery weather, but you also have the busiest crowds and high-season prices. 
As autumn approaches, the weather begins to get cooler, but as Ireland has such a mild climate it never gets properly cold and frosty. Ireland's national parks and green spaces also come into their own as the leaves start turning colour.
Read next: The Ultimate Wild Atlantic Way Road Trip Itinerary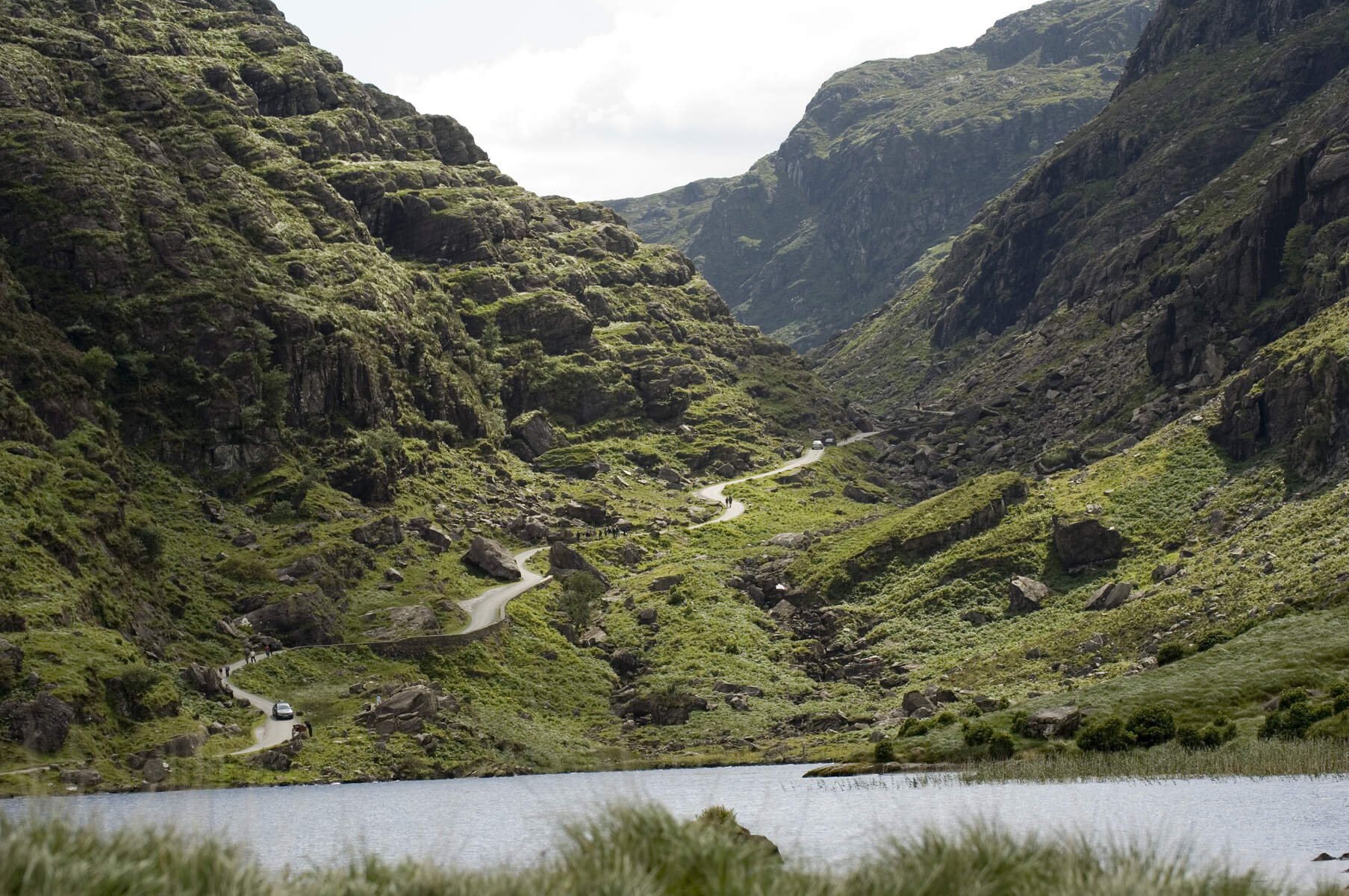 Best time to visit Ireland for culture vultures
Dublin: Year round
Rest of the country: April - September
If you plan on hitting up a lot of attractions in the more remote, rural parts of the country, we recommend you come visit between the months of April and September – this is because many historical sites operate within restricted hours over the winter months. Some tourist-oriented attractions will even shut up shop completely after October until the following spring. 
Of course, you'll be spoilt for choice with so many historical monuments and museums to see year round, but hitting up some festivals is, hands down, the best way to experience Ireland's authentic culture. Famous celebrations like St. Patrick's Day in March and Bloomsday in June tend to dominate the centre stage, but lesser known gems like Puck Fair in August and Lisdoonvarna in September are equally worth investigating
If you're planning a city break and aren't averse to a bit of damp and chill, Dublin's museums and galleries are quietest during the January and February dip in tourism. While they won't be totally empty, you're more likely to avoid queues and large crowds.
When to visit Ireland?
As you'll see, Ireland has something to offer all through the year, from active city jaunts to relaxing trips to the beach or countryside. While the conclusion here is that, ultimately, there is no one perfect month to come here, we hope this guide will be helpful for those of you who are planning a trip to Ireland, whether you're looking to enjoy a specific activity, landscape, or time of the year.